kevin golovin
By kevin golovin on September 14, 2020
Sonia's work developing a strain sensor using the principles of kirigami and split ring resonators is published in ACS Applied Materials & Interfaces! Excellent work Sonia and co-authors! Kirigami enabled microwave resonator arrays for wireless, flexible, passive strain sensing
By kevin golovin on September 11, 2020
We are pleased  to welcome Cory Pope as the latest member of the OPERA lab. Cory joins us from BCIT and will be working on the next generation of durable anti-icing surfaces. Welcome!
By kevin golovin on September 2, 2020
The OPERA Lab was honoured to chat with PM Trudeau and Minister Joyce Murray about our face shield project with PRE Labs Inc. You can see Anu, Brad Field, and I below amongst the other invited guests!
By kevin golovin on August 10, 2020
UBCO put  together a great video on Sadaf's latest publication, Rational design of perfluoro-compound free textiles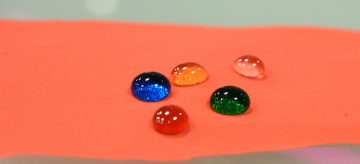 By kevin golovin on August 10, 2020
Our collaboration with Arc'teryx towards the development of an oil-repellent textile finish that doesn't utilize toxic perfluoro-chemicals has produced its first publication. Sadaf's work was published today in Nature Sustainability. Congratulations Sadaf and co-authors! Rational design of perfluorocarbon-free oleophobic textiles I was also asked to write a 'Behind the Paper' by the Nature folks, and […]
By kevin golovin on July 30, 2020
Sadaf has passed her candidacy exam with flying colours and is now a full fledged PhD Candidate. Congratulations Sadaf!
By kevin golovin on July 27, 2020
Behrooz's work for making any surface omniphobic has started to receive media attention! UBC's press release Infotel.ca ScienceDaily phys.org Sciences Avenir (in French) Asia Pacific Coatings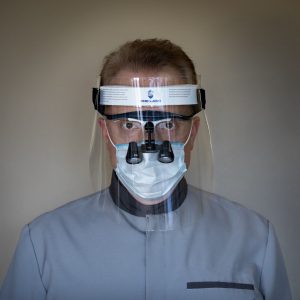 By kevin golovin on June 15, 2020
I am pleased to announce that NSERC has funded our project developing upgraded face shields for enhanced COVID-19 protection, in partnership with PRE Labs Inc. Great job Drs. Pillai and Zhao on putting together an excellent application. We will be investigating how coatings can allow face shields to be disinfected with water alone, and not […]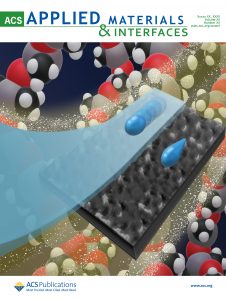 By kevin golovin on June 9, 2020
Behrooz's work on making any substrate highly liquid repellent is published in ACS Applied Materials & Interfaces! His artwork was also selected as a Supplementary Cover image! Check out Design and High-Resolution Characterization of Silicon Wafer-like Omniphobic Liquid Layers Applicable to Any Substrate. His coatings were so good we had to come up with a […]